Whether you experience overwhelm, apathy, anxiety, depression, loneliness or anger:
You are not alone, and you don't have to suffer.
There's an innate well of healing, harmony and wholeness within and around you.
Are you willing to stay curious and explore new territory?
The future is so full of potential, and it's literally knocking at your door.
Come step into your next adventure… We got this.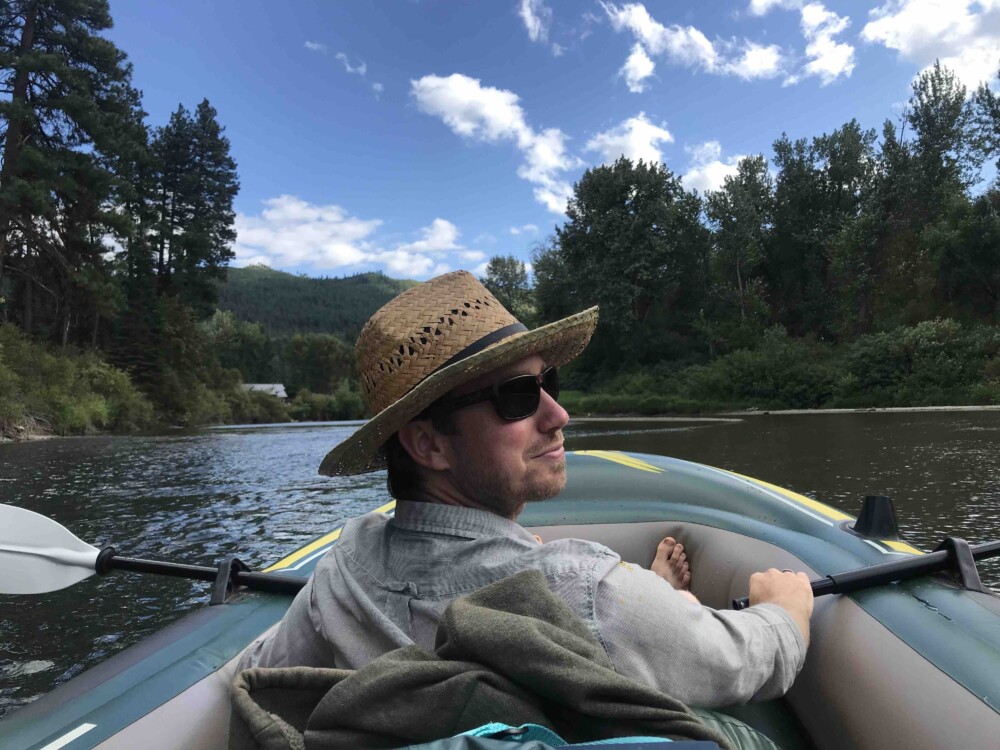 I bring a bundle of services to 1-on-1 clients so that our connection isn't limited to the usual once-a-week coaching session.
Everything below for only $75-100/wk sliding scale! Hope you're inspired, I only accept 12 clients at a time.
In service of my clients I employ a wide cadre of modalities, impart vital teachings, and strongly advocate for the use of holistic everyday practices.
Come with me on a journey of connection – to your Self, to your Family/Community, and to the Natural World around you. Beneath the pains of this world there's also harmony, purpose, success, even fun! Wanna play?
60min Zoom Call, 90min Group Call, Daily Synced Journaling/Texting, Private FB Group & Exclusive Resources – only $75-100/wk sliding scale.
Starting Monday November 2nd @5pm(pst), our Coaching Team is holding weekly Zoom space for young men (18-25) to investigate what's most real for them in these times of pandemic and upheaval. It's vital to have as much community support as possible right now, and we're excited to connect with you!
Our time together is dynamically facilitated with large group exercises, smaller breakout room discussions, tools/lessons offered (and plenty of fun/humor). Come as you're able! You'll also receive an email each week with a recap and tools to take it further! This weekly group is included in the "Weekly Client Package." Contact me to learn more.
So much comes up in the course of a week, and it's often hard to remember it all as you sit down in front of your counselor! Weekly clients receive a daily digital journal (automatically shared w/ Ben in prep for our next session), within which they can express what's most real for them, using imbedded prompts and questions.
On a similar note, we sometimes need a sense of direct contact in the moment when emotions are alive, instead of waiting 3 or 4 days until we see our counselor. This is why I've offered a texting option to all my clients, so they can reach out anytime to express what's on their heart. (+/- 5 texts per week max).
By signing up for the Weekly Client Package, you also receive exclusive access to all the benefits of Site Members! (Option coming soon).
Our private Facebook group connects clients with other young men to build healthy community with, and a team of coaches to learn from. Our growing database of diagrams, videos, essays and e-books provide holistic frameworks to understand our world through. Our monthly guided meditation videos offer clients mindfulness tools to practice as often as they like. Combined with a 25% discount on all courses, clients will be aided in their developmental learning for years to come! Please inquire with any questions at all.
SHARE THESE SERVICES w/ FRIENDS & FAMILY
During our weekly time together, we traverse familiar pathways over highly-varied terrain. We embody enough structure to feel stable, while taking risks that offer a sense of adventure. The dynamic balance between comfort and growth is paramount to our sessions.
We can meet for 60-90 minutes through Zoom video or phone; we can meet in-person for a walk or tea anywhere around Port Townsend WA; or we can meet at the "pond office" where I currently reside.
Our sessions often begin with some chit chat, then move into a centering practice, a check-in, and an optional weekly journal review. Next we'll explore what's most alive, inspiring, painful, confusing or desired in your week through conversation and guiding questions.
Along the way we'll learn about healthy new possibilities through various frameworks, diagrams, memes, videos etc. We'll also practice the embodiment of these new learnings through movement, role playing, guided visualizations, breathwork, sentence prompts, improv games etc.
Eventually we'll ground this into reality by making easeful commitments to carry through into your life outside of our sessions. We'll review how they're going in the weeks to come, and celebrate your progress!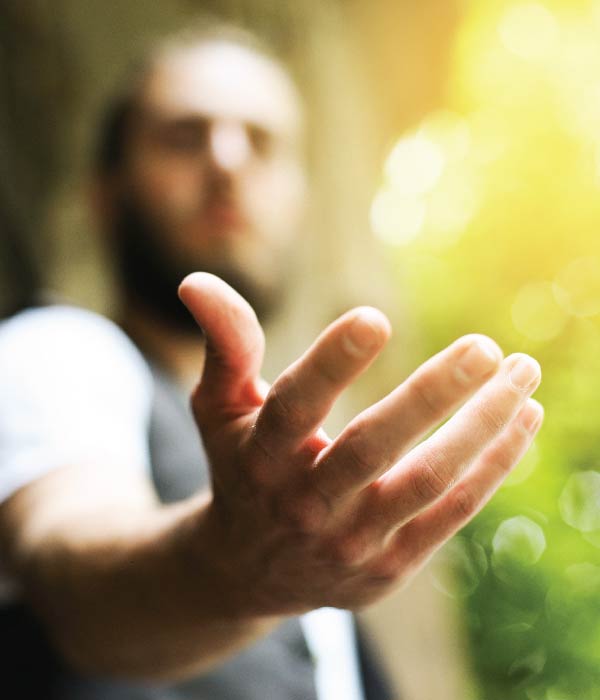 While working together we create a code of ethics, an oath of sorts, that we strive to always practice with each other.
I promise to always practice the following with you: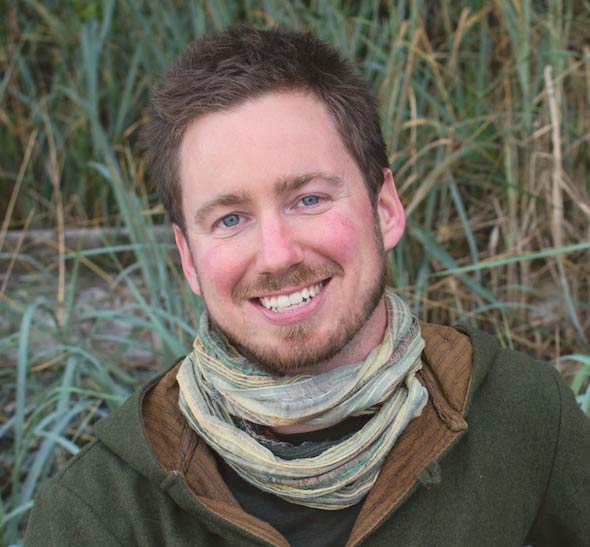 Genuine Interest & Curiosity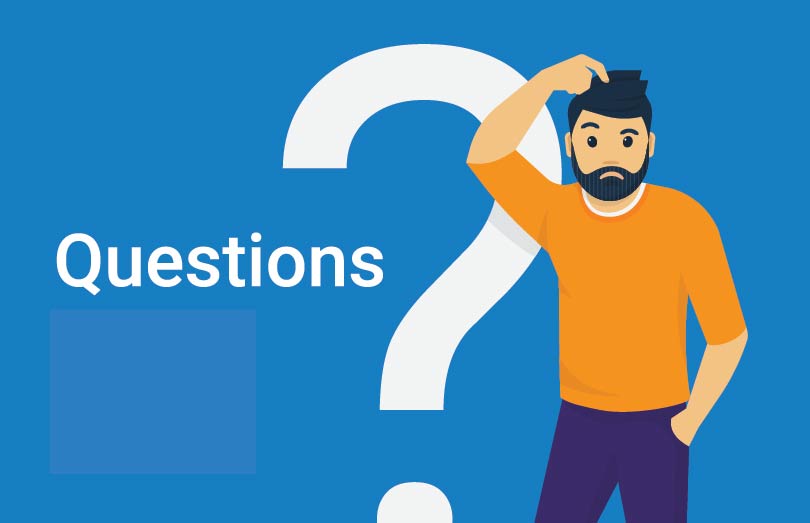 Are you the parent or friend of a young man? In need of conversation? Advice? Resources? I'm happy to schedule a phone or zoom call to discuss the particulars of your situation, and help you wrap your mind around what's going on.
We'll get down to brass tacks, work together to anchor the learnings inside your own being before anything else, then make a plan for applying it with this young man who means so much to you. I'm glad you're seeking support!
30 or 60min sessions available. Normal rates of $100/hr apply.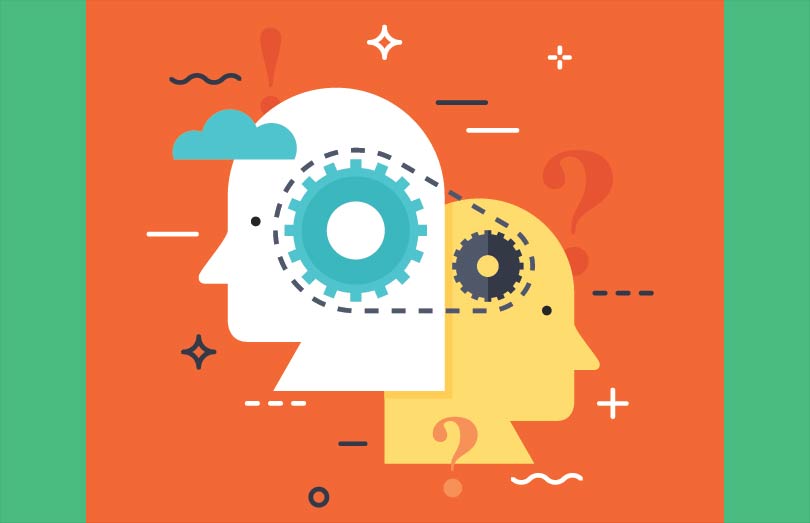 Are you wading through the mess of chronic argument with a young man in your life? Have you begun to admit that you need help?
Over the years I've assisted people much like yourself through family, business and community complications – with a high degree of success.
Please note: Sessions must be done in person, and often require at least 2hrs of dedicated time, if not much more depending on the situation. Normal rates of $100/hr apply. Please contact me for more information on the process.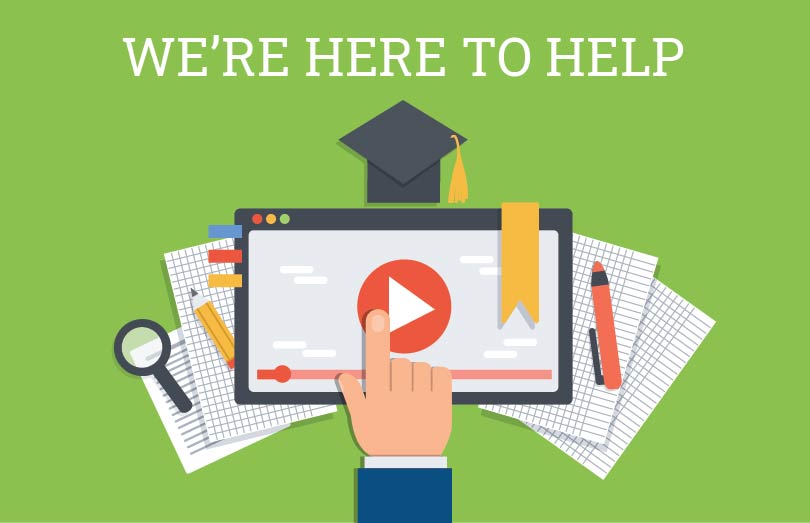 UNDER CONSTRUCTION… Coming soon!
Pellentesque tincidunt arcu ac nibh fringilla bibendum. Suspendisse aliquet  Pellentesque tincidunt arcu ac nibh fringilla bibendum. Suspendisse aliquet lacinia eros, sed convallis Pellentesque tincidunt arcu ac nibh fringillaante facilisis sit amet. Curabiturlacinia eros, s et eros feugiat lacinia. Donec in odio tincidunt, rutrum mauris vehicula, scelerisque felis. Nunc commodo posuere augue quis ornare. Sed velit augue, dignissim vel porttitor at, blandit a est. Pellentesque tincidunt arcu ac nibh fringilla bibendum. Suspendisse aliquet  Pellentesque tincidunt arcu ac nibh fringilla bibendum.
Free Weekly Group Zoom Series!
Sign up below (if 18-25 & male-identified) and come hang out to see how you like it!
Starting Oct 19th @5pmPST – More info on "Group Calls" page.